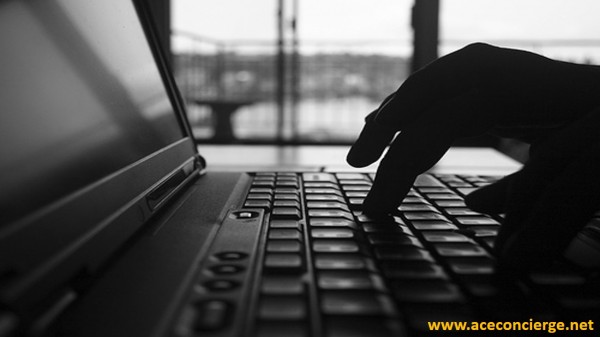 The digital ecosphere is chock full of educational posts to help keep you on time, on task and being productive, offering up a variety of viewpoints or suggestions but it is up to YOU to find what works and put it to work. All the tips, tools and sites are of no value unless you actually take action. We all want more out of our days, but simply wishing and reading won't magically set you on fire.
" Progress is the activity of today and the assurance of tomorrow. " Ralph Waldo Emerson
You may already have a few time management or productivity hacks that are your favorites.  The ones that keep you motivated and producing or….. you struggle with time and getting things done. The day zips by, the hours keep ticking, yet nothing really seems to be getting done. You want change. You crave the feeling of accomplishment, but you aren't sure where to start or what to do first.
Set aside your trepidation and bewilderment.
You can instigate change. You CAN make a difference and become more productive, IF you want to. It's up to you. Once you modify your mindset and gain clarity that you are more than ready, take baby steps, testing out a few tips and systems. You will soon discover what works best for you and your personality.
We all work differently.
No two people absorb or process information in the same manner. Just because Mark wakes at 5 AM to kickstart his day, it doesn't mean that it is the best time for you. You have your own working hours; the times when you are most productive. Get a handle on it and schedule those hours for some of the more difficult projects.
Find what works
Embrace it
Create a routine
Stick to it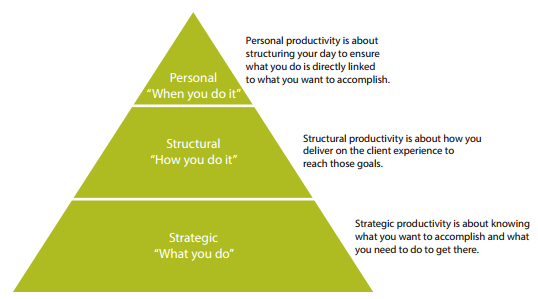 Ready? Set? Read!!
Time Management & Productivity Round Up
Top 3 Time Management Mistakes Identified By Togglers
Never Feel Overwhelmed Again: The 19 Best Ways to get organize
8 Quick Tips to Master Your Task Management
10 Useful Productivity Hacks for Small Business Owners
61 Productivity Experts Reveal The 3 Best Productivity Tools
How to Be 5 Times More Productive
Productivity Hacks From Startup Execs
7 Effective Time Management Tips To Maximize Your Productivity
Why We Brag About Being Busy (And How to Regain Focus)
25 Productivity Tips Plus One More
8 Tips For Reaching Maximum Productivity
This isn't an exhaustive list by any means but it can represent a fresh start or a little fine tuning for you. No matter what level you are at, there is always room for growth and progress.  By learning to work smarter and not harder or finding more time in your day, you will enhance your productivity, sense of accomplishment and happiness.  After all, it is summertime so make the time to enjoy life to the fullest.
Image credit: Michael Kitces