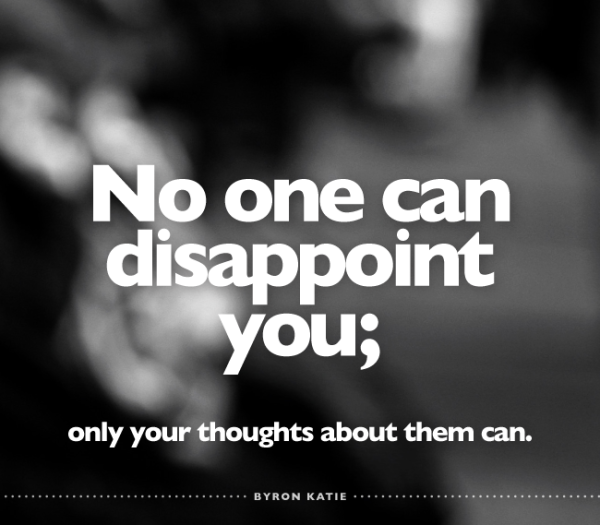 Many times in life things goes awry, causing you to lose something of value or assumed potential opportunity. You may at first experience sadness, anger, want to retaliate, feel resentment and want to otherwise lash out or bash the person or situation.
Take a step back.
Breathe.
Review the circumstances. Reflect on the situation as a whole.
Did it always resonate and serve you?
Did it bring you contentment and joy?
What daily thoughts ran through your mind during general interactions?
Were you satisfied or did you have lingering questions?
What were your contributions to the scenario?
Was it all that you had hoped it would be?
Without reflection, we go blindly on our way, creating more unintended consequences, and failing to achieve anything useful. Margaret J. Wheatley
If much of the discourse surrounding the events did not support your thinking, values, mission or ideals, then let it go.
The lessons may seem hidden at first, but there is always an opportunity for internal growth and a time for you to spread your own wings.
Take flight!!
Is it really a lost opportunity or just a motivator for change?
If you can, ask for feedback. It is another tool to help you grow and better perform the next time.  What can you revise? Is there something in your thought processes and actions that require a little more fine-tuning?
Find your wrench and start tweaking.
Instigating change is an adventure as you are able to discover more about yourself, your company and how you relate to others. Don't take the fall as something completely personal, especially if there were signs or signals that you just weren't sure about. It may have nothing to really do with you at all. It could be their misconceptions or misinterpretations or lack of communication that was the impetus for the dissolution. There are always three sides to a story, yours, theirs and what is found in the middle, holding more facts than miscommunications or unheard words. Some things just aren't meant to be and you are given signs to interpret and set in motion.
When you lose a contract, a client or even a friend, it seems like a kick in the pants, but what can you learn from it? Each and every "failure" is about improvement. Empower yourself to step up and mull over the whole situation, the entire experience. The past time invested doesn't matter – it is the journey to enlightenment and change that creates the force within you to better yourself.
Opportunities to find deeper powers within ourselves come when life seems most challenging.  Joseph Campbell
The more you are able to truly understand the internal workings of what transpired, you will appreciate the opportunity to flourish from this mishap. Even more so if you were apprehensive about the success in the first place. Follow your intuition as your gut seems to speak more loudly than your heart or your brain matter.
Celebrate the change.
The dynamics are just beginning.
It isn't a missed opportunity at all!
It is an open door to greater abundance when you are able to let go of what no longer serves you.
Don't be afraid to fail. Don't waste energy trying to cover up failure. Learn from your failures and go on to the next challenge. It's OK to fail. If you're not failing, you're not growing. H. Stanley Judd
What changes will YOU make?