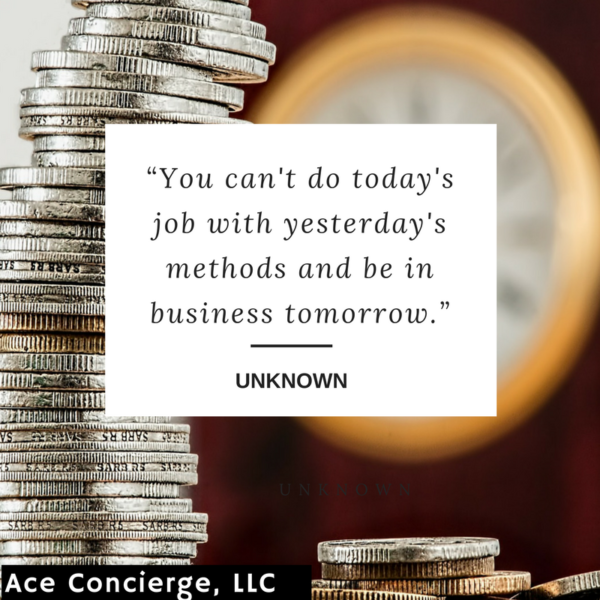 "Delegate, but don't abdicate." "Delegating takes more time than doing it myself. "
Delegating – or outsourcing if you are self-employed: yes, it's difficult and yes, it is so worth your time to learn how to do it well. It is a skill, not something any one of us is innately good at, so I suggest you begin with low risk practice first.
What do you get in return?
Attention to your bigger goals you're wanting to spend time but just can't seem to create.
A team. Better, clearer communications.
Accountability practice. And practice at leaning into difficult conversations when you need to have them.
With nearly 20 years of corporate experience, in addition to being a small business owner, I can confidently suggest the following exercise to begin your road to successful delegation and growth. Especially if you've never delegated before and are feeling a little apprehensive, this is a fascinating skill because of how much you learn about other people and yourself.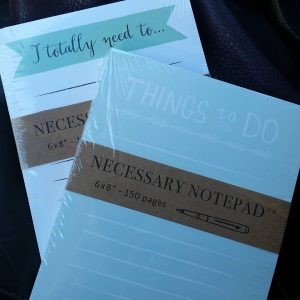 #1 Start Small. Low Risk. Get Some Practice.
Choose a low risk, small task and delegate or outsource it. I hired a company to work with me on one edition of my newsletter. Eventually, I outsourced my website and more because their work, flexibility and ability to hold me accountable worked well for me. Had the newsletter not been successful I could have returned to doing it myself.
Look at your "big goals" list. What do you not have time for that's really pulling at you?
And then look at your day-to-day work: What project is: not getting done, needs skills you don't have/aren't great at, needs a partner to hold you accountable, is low risk (not financials) or is frustrating you and you're stuck? There will be at least one, guaranteed.
Now back to the goals list: If you invested some time explaining what's needed for your low risk project and if you could think of the delegating or outsourcing as an experiment, wouldn't it be great to have time to work on that goal? What's the risk? Keep it small enough that it's hard for you not to do it.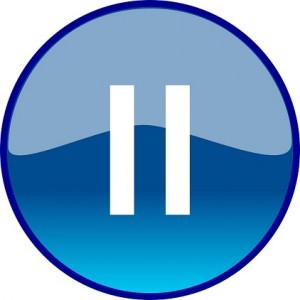 #2 Invest Time.
Create time on your calendar to explain and educate the person who will be handling this for you. If you don't meet and create time to explain and educate, delegation will fail and it won't be the other person's fault. You'll have done it to yourself. Get it right on the calendar, at least one to educate and one short time to check in. More if needed.
Pay attention to how well you two work together.  If you're being heard. Are solutions and proactive suggestions made? Is understanding present? Ask the person to explain back to you what he/she thinks you want.
And rather than framing this as "asking for help," do this instead. Since "help" implies you don't know how to do the task, yet you likely you do know, think "leverage." What you are doing is even smarter: you are building a team so you can leverage your skills and time as well as your team's.  And that gets you closer to your goals, whether it is to work fewer days a week, have more travel money or time or anything else important to you.
Leverage, not help. Completely different mindset and way of operating here.
#3 Expectations. Get Clear.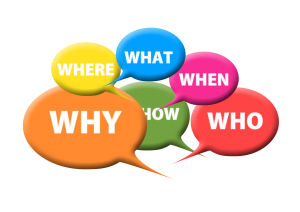 Start by discussing and being super clear in your expectations of WHAT needs to get done.
The goal, the end game, the results. Not the HOW, but the WHAT. [And if you're working with people who need to know the context or the WHY, give them that, too. Can't hurt.]
If you have any preferences which add value to the project, mention them, but be prepared to let them go if they are not critical. Double checking quality is critical. The process or tool may not be so much.
Let go of HOW the task is done. That's what you're delegating.
If something comes back to you and it's quite wrong …. first look at or ask about the expectations you think you set.
I did say: this is not simple.
#4 Set Limits.
Consider ahead of time what your limits are and communicate these.
Examples:
Please don't spend over 'x' amount.
Let me know how much you get done in 1 hour & let's go from there.
It's important to me that you feel comfortable holding me accountable. Here is what would be great to have … and not.
Let's try this one piece. Come back to me and let's check that together so I'm sure I've been clear. And you're on the right track. If so, we can get lots more done like those.
If you don't educate on what's a deal breaker, then when someone spends too much, that's on you.
Delegate = Leverage.
Delegation is a muscle that needs an attentive workout. The first few times you try delegating may not be as perfect as you envisioned because this does take practice. You didn't learn to drive, or program, or market in one try. You practiced and got better as you did.
Delegating and outsourcing allow you to do what you know are so incredibly good at. And the work you delegate or outsource? It allows another person to do what he or she is really awesome at, so you both contribute. How good is that?

Guest Author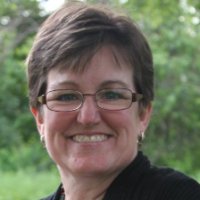 Sue West
Certified Organizer Coach®
Productivity & ADHD Coach
Certified Professional Organizer®
In Chronic Disorganization
Connect with Sue
Facebook
Twitter
LinkedIn
Website & Blog: www.CoachSueWest.com
Phone: 603.554.1948
Email: Sue@OrganizeNH.com