...free you from your desk, do the research, help with your documentation, make you look good...to name a few!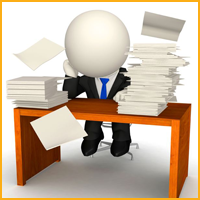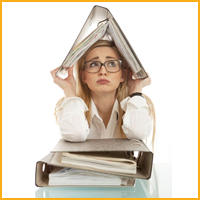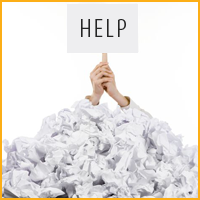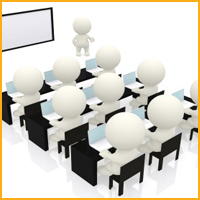 Your time is valuable, so delegate your daily responsibilities to Ace Concierge and dedicate important business hours to your bottom line.  Our services support your expertise by giving you the chance to shine without getting mired deep in administrative tasks.  We are engaged in helping your business meet its goals for growth, increased revenue, online branding, image and exposure.  As your long term vested partner, we are truly part of your team, your daily business operations and your second pair of hands and eyes to ensure everything is streamlined and successfully managed to your satisfaction.
Working with Ace Concierge isn't just about having a remote assistant. We are your vested partner, with a pledged interest in your business and your success. Our solutions exceed the one offs and project based work, leading into more of a co-business partner, acting as your sounding board, facilitator, brainstorm enthusiast and online business manager. We are your resource, or one stop shop and hope that you will utilize our full service solutions, gaining richer value, diversity of tasks and deeper outcome potentials.
"Focus on core business activities. For many businesses, the primary motivation to outsource is that it frees owners, managers and employees to spend their time on income generating activities." Royale Scuderi
Contact us and find out what we can do for you, you may be surprised at the varied services we offer.
"When you really need to turn over important work to someone you can trust go see @aceconcerge. She's awesome." ~SM