…free you from your desk, do the research, help with your documentation, make you look good…to name a few!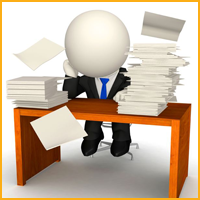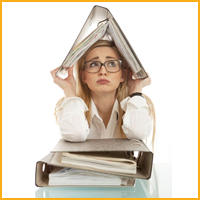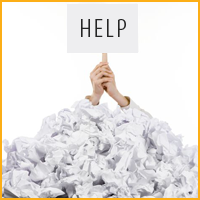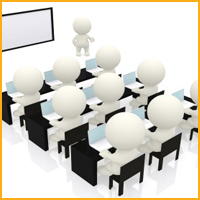 Hey! Thanks so much for stopping by. If you're here, then I believe you're in need of some assistance. Everyone can use a little help in their lives. Whether it's building a business, getting a handle on your time management, creating calm in the chaos or just needing a sounding board, you've come to the best place.
Settle in and let's have a chat.
Owning your own business is tough! I get it. I've been in business since 2002. You become relegated to managing every possible project from design, graphics, marketing and business development to customer service, HR, legal, social media management, inventory control and IT. These are just a few of the hats you've chosen to pile high, along with fulfilling your dream of entrepreneurship. It's exhausting. When do you actually have time to work ON your business rather than IN it?
Breathe deep. Help is here.
Your time is valuable, so delegate your daily responsibilities to Ace Concierge and dedicate important business hours to your bottom line.  Our services support your expertise by giving you the chance to shine without getting mired deep in administrative tasks.  We are engaged in helping your business meet its goals for growth, increased revenue, online branding, image and exposure.  As your long term vested partner, we are truly part of your team, your daily business operations and your second pair of hands and eyes to ensure everything is streamlined and successfully managed to your satisfaction.

Working with Ace Concierge isn't just about having a remote assistant. We are your dedicated partner, with a pledged interest in your business and your success. Our solutions exceed the one offs and project based work, leading into more of a co-business partner, acting as your sounding board, facilitator, brainstorm enthusiast and online business manager. We are your resource, or one stop shop and hope that you will utilize our full service solutions, gaining richer value, diversity of tasks and deeper outcome potentials.
Outsourcing is not a new age concept. It is a dose of reality especially within the digital community. You might be surprised at just how many people and companies outsource components of their daily business operations and social media. They get it. They want to grow and flourish and to do this, it means giving up some control and trusting in another entrepreneur (Virtual Assistant).
Partnering with a virtual assistant is a results oriented approach for you and your business. Our intellectual property from years of experience, research and education is invaluable and can be right at your fingertips when you choose to incorporate our expertise into your business operations.
"Focus on core business activities. For many businesses, the primary motivation to outsource is that it frees owners, managers and employees to spend their time on income generating activities." Royale Scuderi
Contact us and find out what we can do for you, you may be surprised at the varied services we offer. Let's invest in your company together.

"When you really need to turn over important work to someone you can trust go see @aceconcerge. She's awesome." ~SM